The practice of intermittent fasting is rising as people search for new ways to lose weight and improve their overall health. In fact, it is currently among the most popular health and fitness trends. With its increasing popularity, many seek guidance related to best practices and options during fasting.
Let's take a closer look at the practice of intermittent fasting, associated health benefits, and acceptable beverages while fasting.
What is Intermittent Fasting?
Intermittent fasting is an eating structure that alternates between periods of fasting and periods of eating. Many people are drawn to this trend because it does not restrict food volume or limit acceptable foods but instead focuses on the timing of one's intake.
There are many variations of intermittent fasting that utilize different fasting period lengths. This allows individuals to choose a specific pattern that best fits into their lives. Perhaps the most popular fasting pattern is the 16/8 method, which involves a 16-hour fast followed by an 8-hour eating window. Many individuals opt for a later eating window, which allows them to consume lunch and dinner normally and is often the least disruptive to any social plans surrounding these meals.
Other methods involve adhering to a full 24-hour fast or alternate-day fasting. These can be more disruptive to one's routine and, as a result, are often harder to stick to.
Does Drinking Liquids Break An Intermittent Fast?
While the benefits of intermittent fasting are clear, there's still some confusion around what can and cannot be consumed during the fasting window.
During the fasting period, you can consume any non-caloric beverages without breaking your fast ( not juices or smoothies). While water is the first beverage that comes to mind, coffee, tea, and diet soda can also be consumed during the fasting window. Not only can consuming these beverages during the fasting window help keep hunger at bay, but black coffee and green tea may also even offer additional health benefits to your fasting routine.
Consuming Green Tea During A Fast
How To Consume Green Tea During A Fast
If you are consuming green tea during your fasting window, it is crucial to consume it as plainly as possible with a small amount of zero-calorie sweetener or, better yet, none at all. Adding significant amounts of milk and/or sugar ( even sugar alternatives) can break your fast and negate the expected health benefits.
Benefits Of Green Tea
Green tea offers numerous health benefits of its own. As such, there are myriad advantages to drinking this particular tea during your fasting window.
1. Rich antioxidant content
Green tea is incredibly rich in antioxidants known as polyphenols, which significantly contribute to its many health benefits. In addition to polyphenols, green tea contains a catechin called epigallocatechin-3-gallate (EGCG), further enhancing its antioxidant properties.
Antioxidants benefit our health by neutralizing harmful free radicals, thus preventing bodily damage. By reducing free radical damage, antioxidants work within the body to help fight inflammation and acute and chronic illnesses.
2. Heart health benefits
Green tea has shown promise related to cardiovascular disease and overall heart health. A literature review found that green tea consumption was associated with significant reductions in total and LDL cholesterol levels and blood pressure.
Further studies have demonstrated an inverse relationship between green tea consumption and the overall risk of cardiovascular disease and cardiac events. This effect was more pronounced in women. Additionally, an inverse relationship was observed between green tea ingestion and stroke mortality.
3. Anti-inflammatory properties
The active compounds in tea lend an anti-inflammatory nature due to their antioxidant properties. Studies support this effect of green tea, suggesting that it may have the ability to improve the quality of life in those that suffer from inflammatory-based illnesses.
Because of the role chronic inflammation plays in the development of many chronic health conditions, it is also felt that green tea may reduce the risk of developing these conditions.
4. Reduced cancer risk
There is a known link between oxidative stress, inflammation, and cancer. It is suspected that oxidative damage, which results from harmful free radicals, causes chronic inflammation, which, in turn, causes chronic diseases, including cancer. Because antioxidants, with which green tea is loaded, prevent this oxidative damage by neutralizing free radicals, they can help prevent chronic illness.
Several studies have linked green tea with a reduced risk of certain types of cancer. Several comprehensive literature reviews have identified an inverse relationship between green tea consumption and the incidence of breast and colorectal cancers. Additional research noted an indirect relationship between green tea consumption and prostate cancer risk.
Can You consume Green Tea With lemon During A Fast?
Lemons contain very few calories, with only 17 calories in one small fruit. Based on this, adding a lemon or half a lemon to your green tea or water shouldn't impact your fast. Lemon adds health and nutritional benefits of its own. Containing an array of vitamins and minerals and an antioxidant known as limonene, lemon can provide you with even more benefits during your fasting window.
Are there any risks to drinking green tea during intermittent fasting?
Green tea is considered healthy and safe for consumption in moderate amounts. However, a few risks should be considered when incorporating green tea regularly. The first potential risk lies in the inherent caffeine content. While not necessarily harmful, those with caffeine sensitivities should utilize caution in this regard. Additionally, some studies have identified cases of liver damage with excessive ingestion of green tea extract, although this is pretty rare.
Benefits Of Intermittently Fasting?
Everyone responds differently to intermittent fasting; the benefits will vary between individuals of different gender, ages, etc. However, a great deal of research supports the many benefits of intermittent fasting, which we will explore in more detail below.
1. Weight loss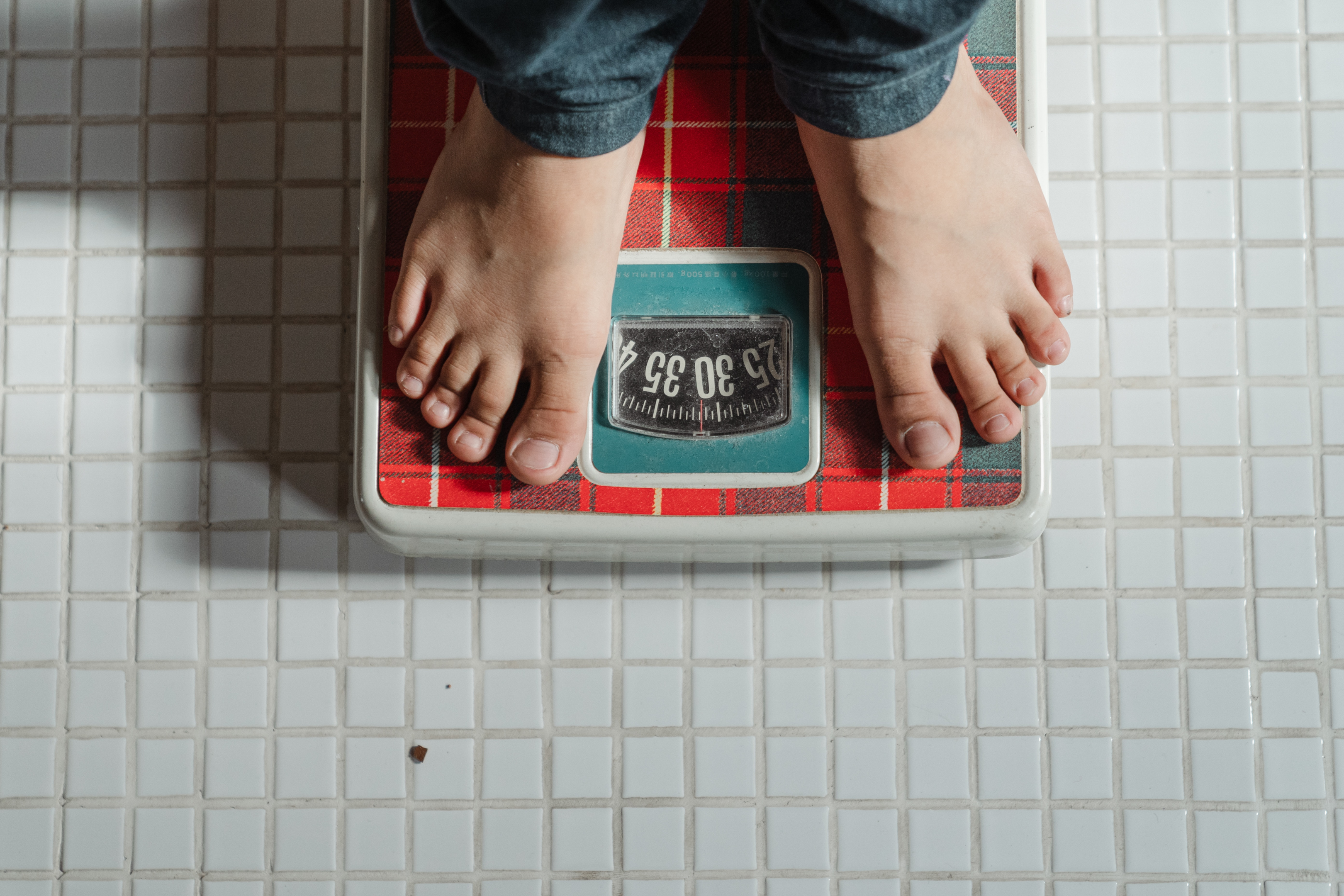 Weight loss is perhaps the most widely known benefit of intermittent fasting and is the primary reason many choose to adopt this lifestyle change. This benefit makes a lot of sense; arguably, by reducing the number of hours per day that you're eating, you will automatically reduce the amount that you're eating.
In addition to this presumed reduction in intake, fasting impacts the hormones that play a vital role in metabolism and weight loss.
More specifically, fasting can result in lower insulin levels and increased levels of growth hormone and norepinephrine. Because of these changes, short-term fasting can significantly increase resting energy expenditure and, as a result, accelerate weight loss.
Additionally, the research noted weight loss was associated with reduced waist circumference. This implies a reduction in abdominal fat, which is more detrimental to overall health than fat stored in other body parts.
Despite the overall weight loss, intermittent fasting has been associated with preserving muscle mass. This is a critical distinction in terms of overall health and body composition.
2. Improved blood sugar control
Another widely recognized benefit of intermittent fasting is its impact on diabetes prevention and blood sugar regulation.
Human research has identified a link between intermittent fasting and reduced insulin resistance in overweight and obese individuals. As a result, subjects were also noted to have improved fasting blood sugar levels. Because intermittent fasting is associated with weight loss and improved insulin sensitivity, it is felt to be beneficial in reducing the risk of type 2 diabetes.
3. Heart health
Intermitant fasting has also been linked to a reduced risk of cardiovascular disease.
Studies have noted improved serum lipid levels in obese individuals practicing intermittent fasting. These changes included reduced total cholesterol, LDL ("bad") cholesterol, and triglyceride levels, all considered risk factors for heart disease. No changes were reported in HDL ("good") cholesterol levels. Reductions have also been observed in systolic blood pressure levels, another risk factor for heart disease.
4. Reduced inflammation
Chronic inflammation is associated with various health conditions and illnesses, including heart disease, diabetes, cancer, arthritis, and cognitive conditions such as Alzheimer's.
Several studies have identified a reduction in inflammatory markers, including the proinflammatory cytokines C-reactive protein and interleukin-6, in individuals practicing intermittent fasting. Because of this reduction in overall inflammation, intermittent fasting may help protect against various chronic illnesses.
5. Brain health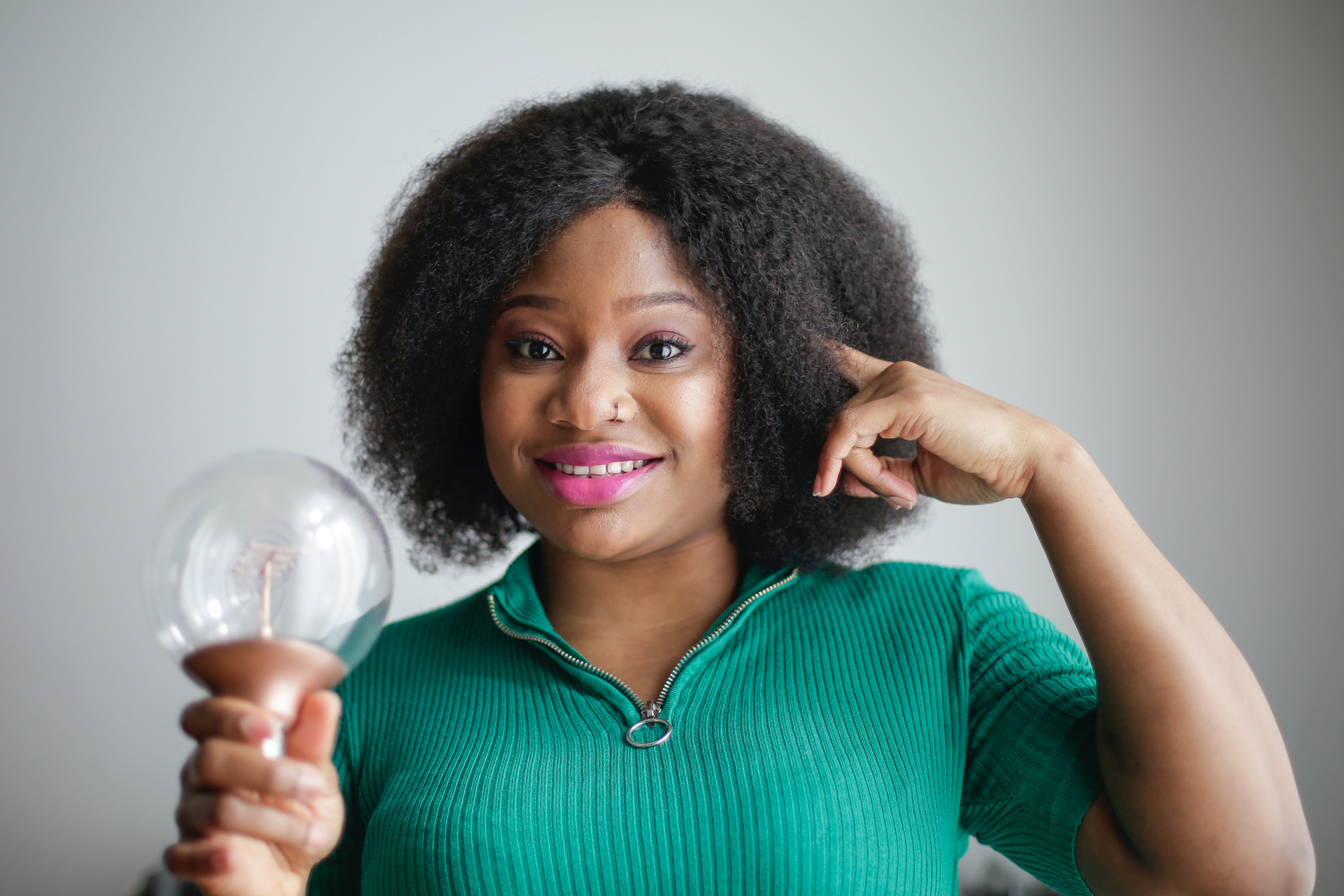 Animal studies have also identified a link between intermittent fasting and brain health. When intake was restricted, animals were noted to have increased brain-derived neurotrophic factor (BDNF) production, which protects neurons from damage, dysfunction, and degradation. As a result, intermittent fasting may combat age-related cognitive decline.
While animal studies on this topic are plentiful, research on humans is limited. More research is needed to ensure that these results translate to humans.
6. Reduced Risk of Cancer
Animal studies have also suggested an anti-carcinogenic effect of intermittent fasting, with reduced cancer risk and stunted tumor growth observed across various cancer types.
Because human studies are limited, this literature should be interpreted with caution. Further research is needed to ensure this effect is also observed in humans.
7. Anti-Aging Effect
Intermittent fasting may also positively impact the aging process and promote overall longevity. In animal studies, rats that practiced fasting lived up to 75% longer than those that ate regularly.
Again, human studies to support this benefit are lacking. More research is needed to confirm this effect applies in humans.
Is Intermittent Fasting Safe?
Yes, intermittent fasting is considered safe as a general practice. This eating pattern can be adhered to without any significant side effects.
When introducing this eating practice, some may experience weakness or reduced mental sharpness, particularly during the fasting window. These side effects often resolve after the body adapts to its new schedule. Additionally, drinking adequate fluids during the day can help ward off these unpleasant side effects.
With that said, there are a few groups of people who should exercise caution with fasting:
Diabetics or other individuals with issues regulating blood sugar levels
Women who are pregnant, breastfeeding or trying to conceive
Anyone with a history of an eating disorder or disordered eating habits
Individuals within one of these groups should consult with their physician before taking up intermittent fasting. Additionally, some research suggests that intermittent fasting is much less beneficial for women than for men. Some studies have demonstrated adverse effects in women, such as worsened blood sugar levels (a stark contrast to the improvement seen in men), infertility, and abnormal menstrual cycles. Based on this, it is recommended that women exercise caution when adopting intermittent fasting, especially those prone to blood sugar fluctuations, irregular cycles, or amenorrhea.
What other types of tea are beneficial during intermittent fasting?
For those who aren't green tea drinkers, other types of tea can also be incorporated into your fasting window. Here are some ideas of other teas to try that won't break a fast:
Black tea
Similarly to green tea, black tea is also acceptable tea while fasting. Additionally, black tea offers similar benefits to those observed in green tea.
One thing to consider when consuming black tea during the fasting window is its caffeine content. Black tea is reasonably high in caffeine compared to other types of tea and should be consumed in moderation, especially by those sensitive to caffeine or prone to anxiety. The caffeine in black tea can also cause an upset stomach when consumed on an empty stomach, such as during fasting.
Herbal teas
Herbal or fruit teas can be good options for those individuals that are looking for a caffeine-free option. Here are a few ideas of herbal teas to incorporate during your fasting window.
Ginger tea: Ginger tea offers similar health benefits to green and black tea but has significantly lower caffeine content. Additionally, ginger is well known for its impact on nausea. If you are prone to nausea, this may be an excellent beverage to incorporate during your fasting window. You can also consider a tea blend incorporating ginger and other herbal ingredients.
Hibiscus tea: Similarly, hibiscus tea boasts an array of health and nutritional benefits with minimal calories and no caffeine. Additionally, hibiscus tea has a unique and delicious flavor that may help lessen your desire to eat during your fasting window.
Closing Thoughts
If you are considering giving intermittent fasting a try to lose weight or to reap any of the aforementioned health benefits, pay close attention to the fluids you consume during your fasting window.
Fluid ingestion while fasting is essential to ward off hunger pangs and ensure adequate hydration. Choosing fluids that contain healthful compounds and nutrients can further boost the health benefits offered by intermittent fasting. Green tea offers various benefits, from heart health to reduced cancer risk. It can be safely incorporated during the fasting window and can serve as a means of increasing the overall healthfulness of your diet.