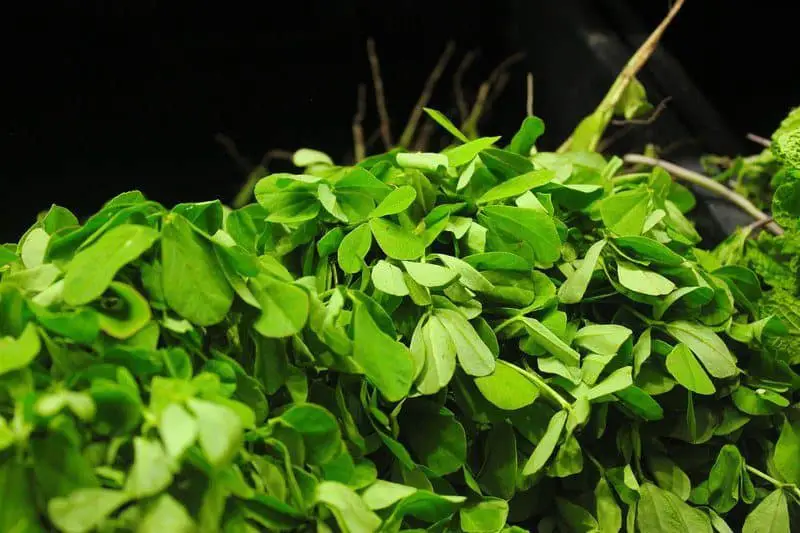 Fenugreek is a herb that is widely used in Asian Cuisines and is known for its medicinal properties. It is a good source of fiber, protein, and essential minerals like calcium, zinc, phosphorus, and iron. Fenugreek seeds can be consumed in many different ways. You can soak them, germinate them, or even roast them. Studies have suggested that the way Fenugreek is prepared causes some change in chemical composition. There are many health benefits of fenugreek seeds especially when soaked in water which increases its antioxidant content.
Opting to use fenugreek seed instead of reaching for your typical black or green tea bag can unlock some notable health benefits.
The 8 Science-Backed Health Benefits of Fenugreek Tea
How to Make Fenugreek Tea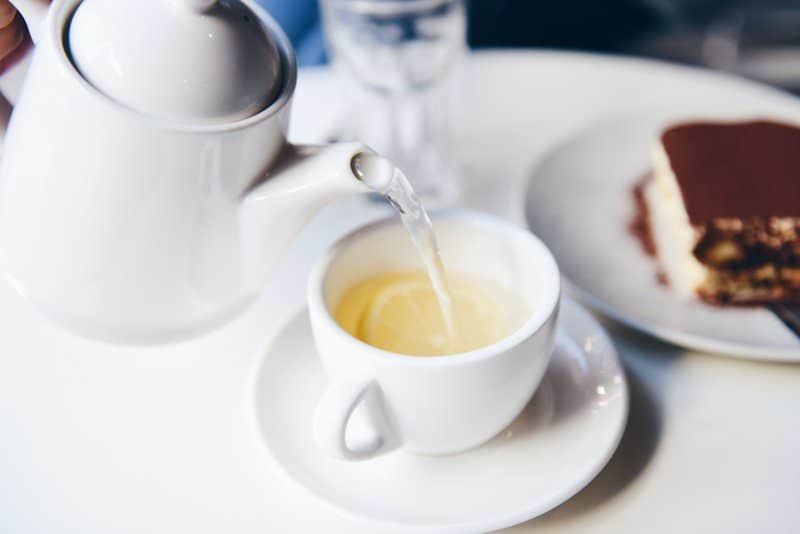 Take 1-2 tablespoon of fenugreek seeds, depending on your preference of taste.
You can soak the fenugreek seeds in water if you wish to increase its antioxidant content.
Crush the seeds a little and then put it in a pot filled with water. Crushing the seeds will help bring out its content better.
Boil the crushed seeds for 10 minutes.
Once done, strain the boiled water.
You can consume this water as it is, or you can steep your tea in this water. Feel free to add other herbs as well, if you like. Experiment and find out what combinations you like the best. Add honey or stevia for taste if the taste is too bland for you. Fenugreek seed is also available for purchase in powder form. You can use that mixed with hot water as well.
Precautions
Fenugreek is quite safe to use. In usual circumstances, it has a very low risk of side-effects. However, some side-effects can occur.
You may experience GI upset when consuming high doses of fenugreek.
It has also shown to have anti-implantation and an abortifacient effect in animal studies. Therefore, avoid a high dose of fenugreek if you are pregnant or trying to conceive.
Avoid fenugreek if you are allergic to it, or if you are allergic to peanuts and chickpeas.
People with chronic asthma should also avoid using fenugreek.
Conclusion
Fenugreek consumption offers many health benefits. From providing protection to the brain, heart, and maintaining blood sugar level to preventing hair loss and increasing breast milk production; there aren't many reasons why you shouldn't consume fenugreek in typical circumstances.
Remember, take necessary precautions if you are pregnant, trying to conceive, or if you are allergic to fenugreek.
If you have diabetes, remember that fenugreek may have blood glucose lowering properties. Maintenance of blood glucose level is essential in the treatment and management of diabetes. If you are using insulin and/or oral hypoglycemic medication, make sure that your blood glucose level remains in an acceptable range. Hypoglycemia caused due to the action of both drugs and very high doses of fenugreek can be life-threatening. Start with a low dose and see how much change is occurring in your blood glucose level before increasing your intake. Manage your dose accordingly and speak with your healthcare provider about any steps you are taking as an effort to control your blood glucose.